Welcome to Atlas Environmental
ATLAS ENVIRONMENTAL COMPANY is a full-service environmental consulting firm that specializes in environmental compliance and site assessment.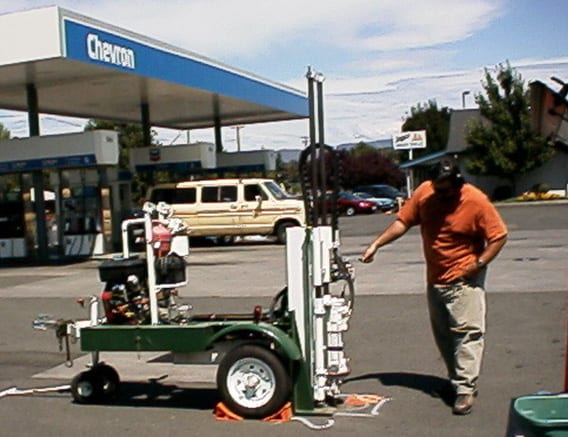 ATLAS is comprised of experienced geologists, engineers, and environmental professionals that identify and manage environmental concerns in the interest of our clients. Our professionals are experts in conducting all types of environmental studies, reporting and regulatory submission.
ATLAS has experience managing large and small projects and we minimize subcontractor costs by closely tracking estimates, bids and project completion. Atlas maintains full insurance coverage including Commercial General, Pollution and Professional Liability with $2,000,000 aggregate limit and $1,000,000 per occurrence limits.
Our clients are gas stations, oil companies, municipalities, school districts, utility companies, attorneys, realtors, dry cleaners, industry, developers, manufacturers, multifamily developments, marinas, auto body shops, & banks.
Assessment and Remediation:
[fl_builder_insert_layout id="90″ type="fl-builder-template"]
Underground Storage Tanks
[fl_builder_insert_layout id="58″ type="fl-builder-template"]
Regulatory Compliance
[fl_builder_insert_layout id="117″ type="fl-builder-template"]
Public Water System Planning and Compliance
[fl_builder_insert_layout id="60″ type="fl-builder-template"]